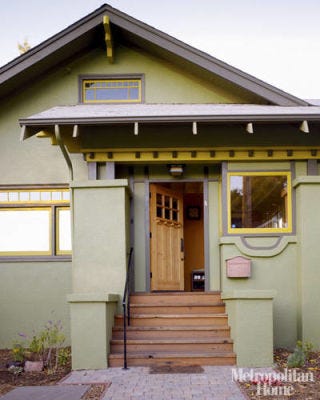 The greenest little house in America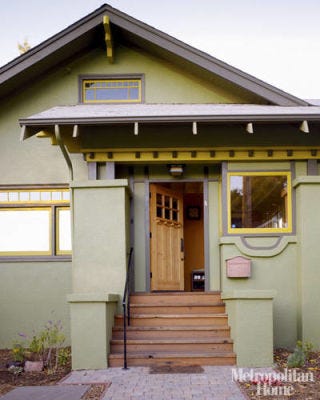 The stairs at the bungalow's entrance were recycled from a century-old bridge in Sacramento.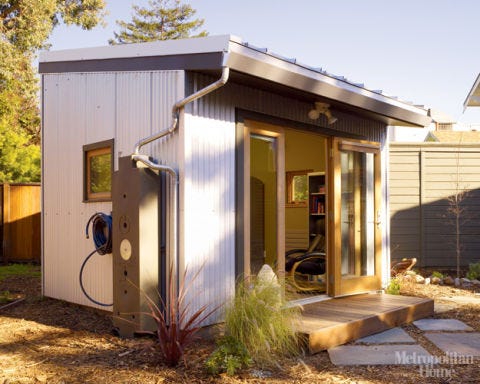 David Gottfried's LifePod office is a beehive of advanced sustainability.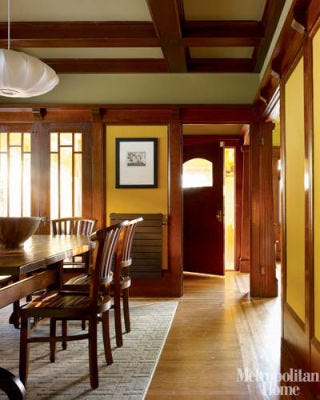 The dining room pays homage to Craftsman style.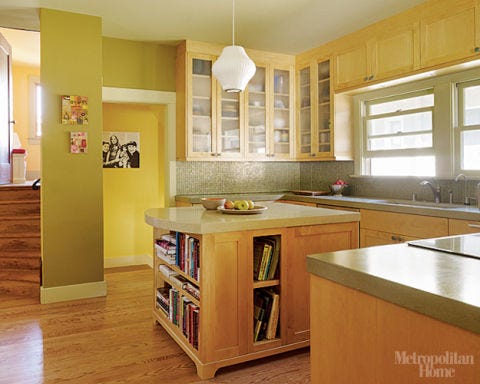 The kitchen also reflects the Craftsman style.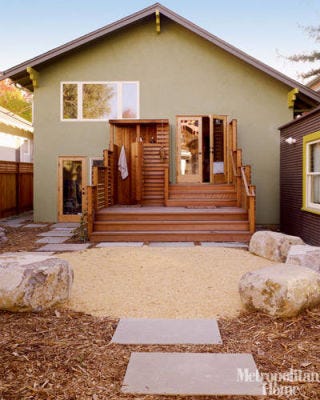 Surplus runoff replenishes groundwater via a shallow basin lined with stone and gravel.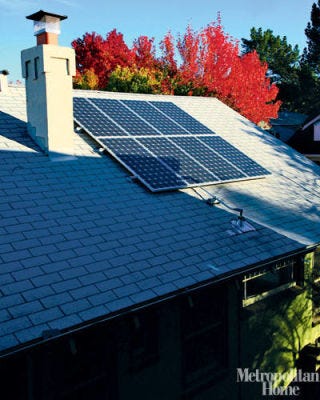 Eight solar panels help cut the family's electricity bill by half.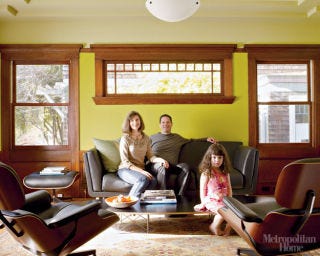 Sara and David Gottfried, with daughter Maya, in their renovated living room.
You may also like