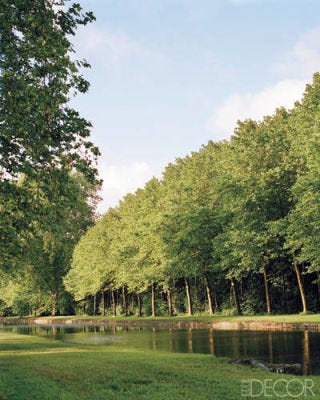 [Decor] Enduring castle style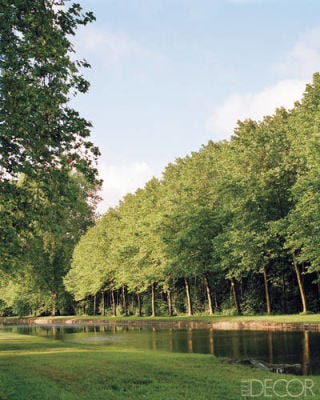 A tree-lined canal on the 250-acre property.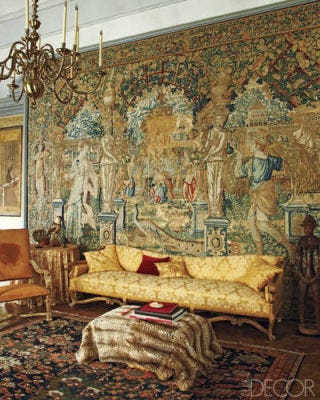 A 17th-century Flemish tapestry in the drawing room of Château de Fleury, Charles de Ganay's home in Fleury-en-Bière, France; the sofa and armchair are Regency style.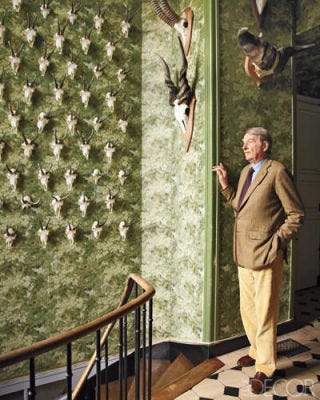 De Ganay in the entrance hall.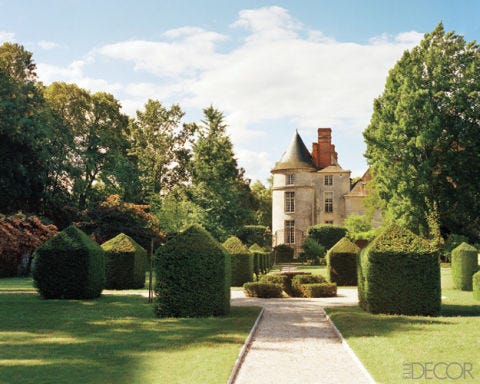 The 16th-century château and its gardens.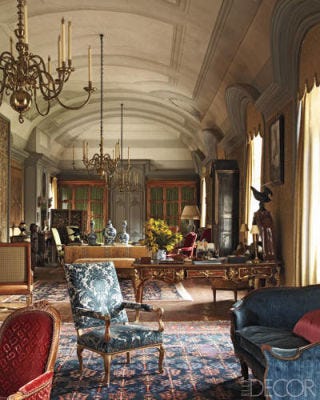 In the drawing room, Baroque chandeliers hang from a ceiling designed by Mogens Tvede; the furnishings include a Louis XV sofa and a red Louis XVI bergère, and the desk and bookshelves are both Regency style.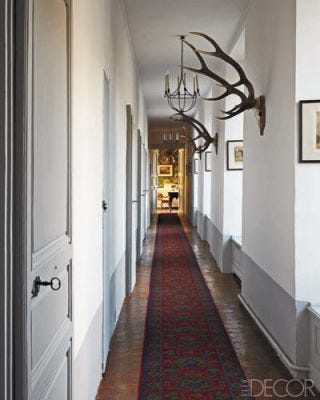 Stag antlers and Baroque-style light fixtures in a hallway.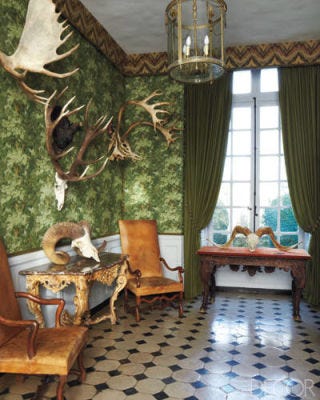 The lantern in the entry hall is Louis XVI, and the consoles and armchairs are Regency style.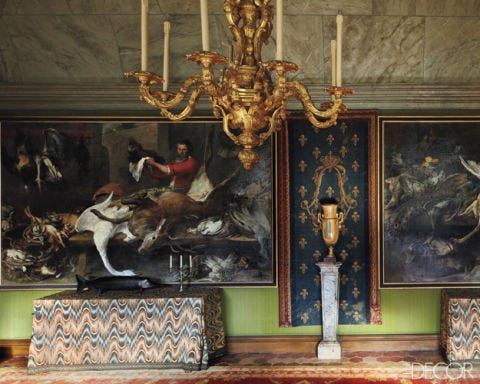 The paintings in the dining room are by Paul de Vos.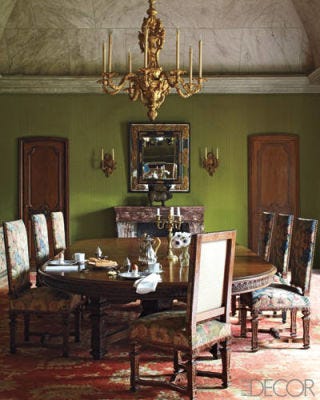 In the dining room, the chandelier and chairs are Louis XIV, and the table and mirror are Regency style.


The marble mantel in the drawing room is Louis XIV, and the hand-carved surround is Louis XV; the bronze bird sculpture is by de Ganay's nephew.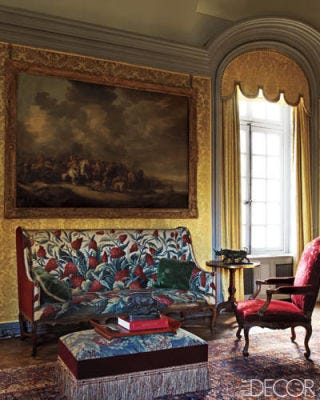 A Regency sofa, a Directoire side table, and an ottoman upholstered in a Savonnerie rug in the drawing room.
You may also like