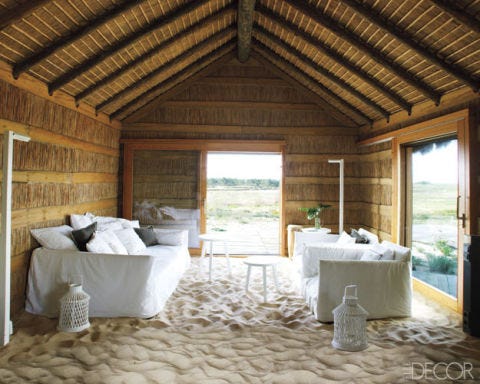 Beyond the beach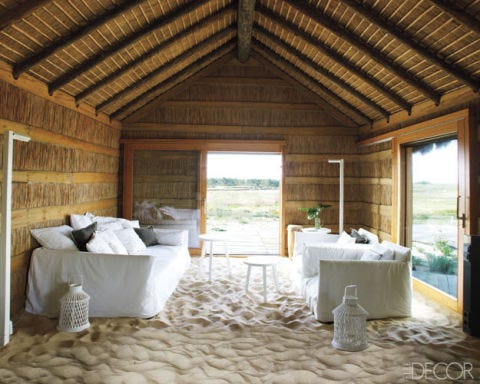 A traditional Portuguese fishing hut, renovated for modern living by Aires Mateus and Assoc. The sand floor is warmed by a radiant-heat system.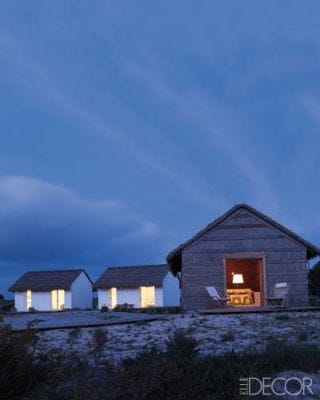 In the living area, a kitchen island of white Corian.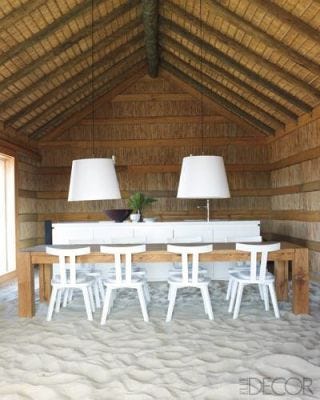 In a bedroom, a modern Gervasoni bed is framed by Tolomeo lamps.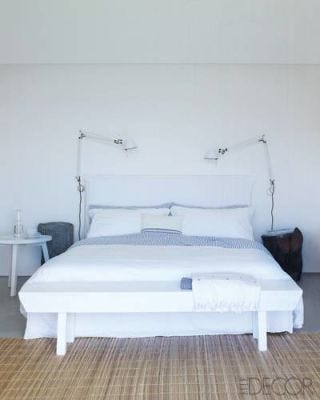 The minimalist shower room.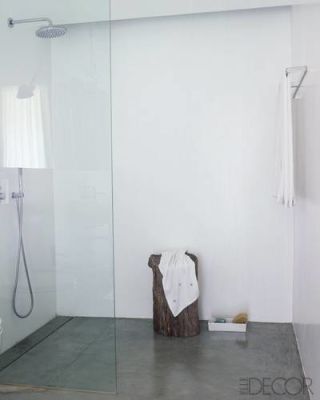 An outdoor dining area.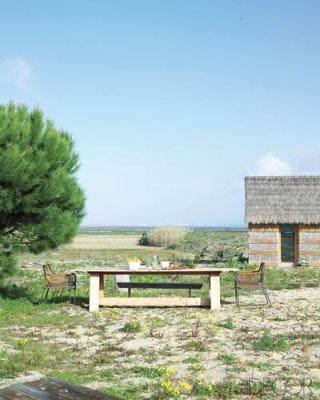 You may also like